B-Schools in Chennai
CBS offers full-time postgraduate courses in Entrepreneurship, Finance, Human Resources, Marketing & Communication, International Business and Information Technology Management. CBS also offers part-time courses for working professionals which are scheduled on weekends. CBS has developed customized programs for companies which are mainly short-duration courses with skill and acumen development as the focus.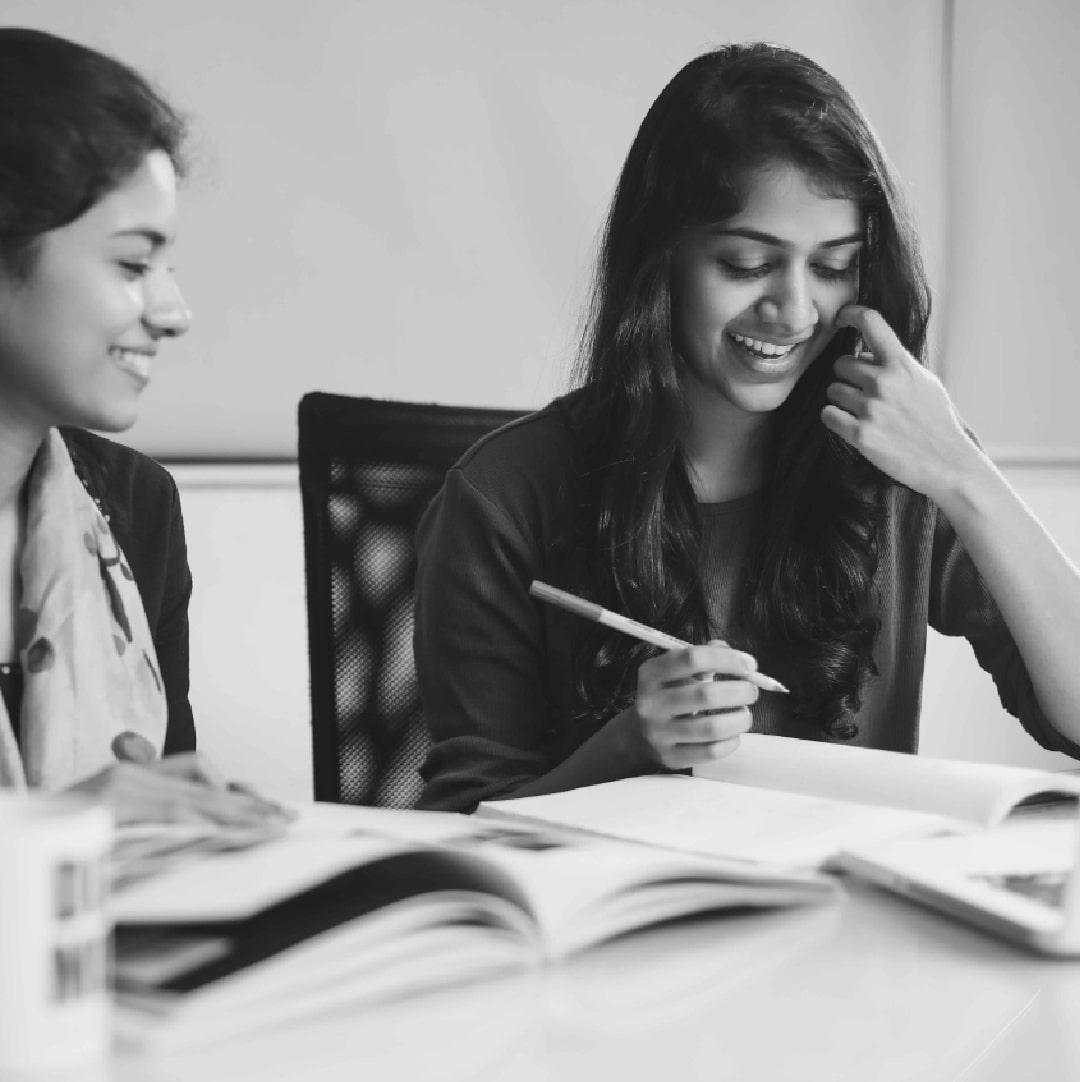 COURSE METHODOLOGY
Innovative teaching methodologies form the corner stone of CBS pedagogy. While traditional classroom lectures do exist, various other learning tools are seamlessly integrated into the system.
Role plays, case studies, movies, puzzles, guest-speaker sessions, detective games are all woven into the learning process, making learning effective, fun and relevant.
GUEST LECTURES & EVENTS
Mr. Sant Swaroop Sharma,
Vice President – Head Business Excellence,
Capability Building and Administration at JSW Steel