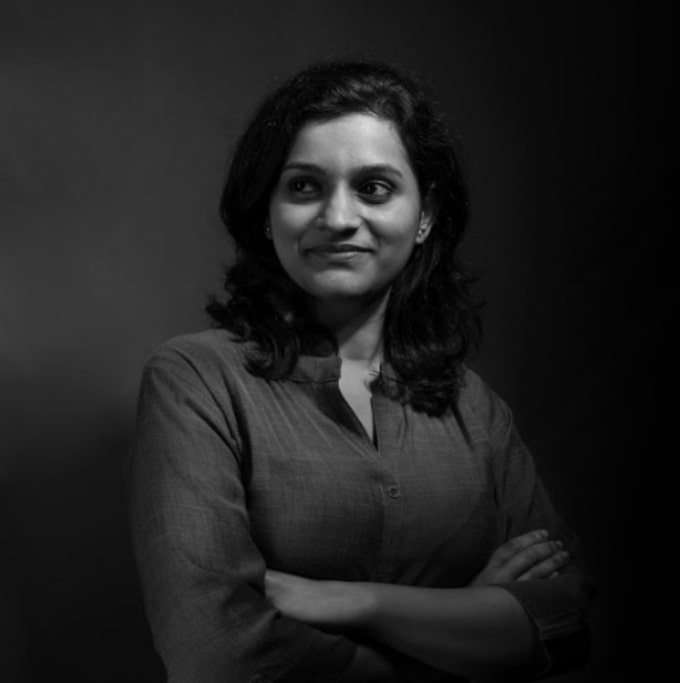 To me, Chennai Business School is an innovative learning hub. CBS taught me management skills that are beyond books. From the dynamic syllabus to thought-provoking lectures; there is much to gain from all that I have learned here. You'll find every possible method of learning – debates, activities, workshops, field work. The professors and their value addition is the heart of CBS learning, and these teachings have definitely helped me at work, and my classmates who are running their own businesses.
Ashwathi Manohar, PGPM Batch 11, Relationship Manager at American Express.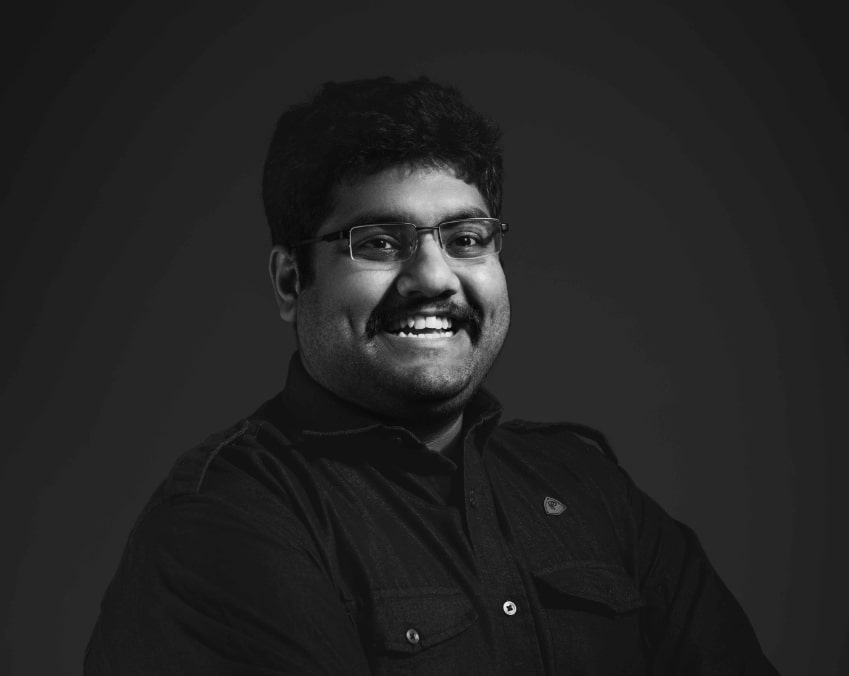 Come not here in search of wealth, but in search of knowledge. Come not here in fear of the future, but with dreams of a better world. For this is the mountain of knowledge upon which you build the world you desire.
Prashant, Batch 7 Co-founder & Director of K&P Training Services (P) Ltd.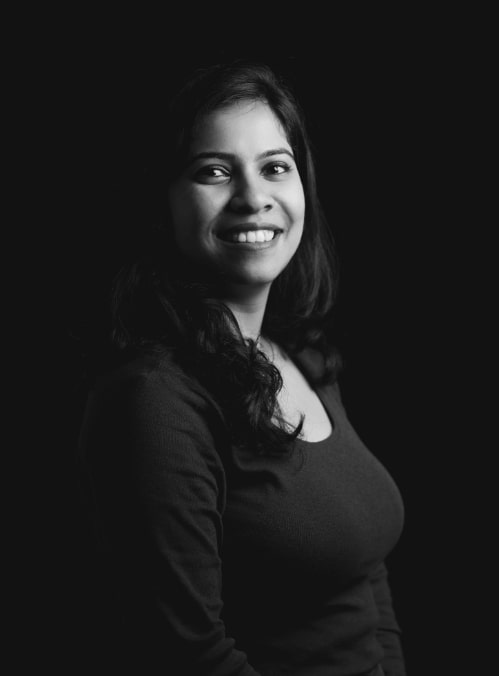 My experience at Chennai Business School was a great learning experience that helped me tackle professional problems with ease. The professors helped me in my career advancement and continuously provided guidance to enhance my skill set leading to a responsible and challenging position at a Saas based company.
Neetasha Patnaik, PGPM Batch 10 Lead Customer Success at Freshworks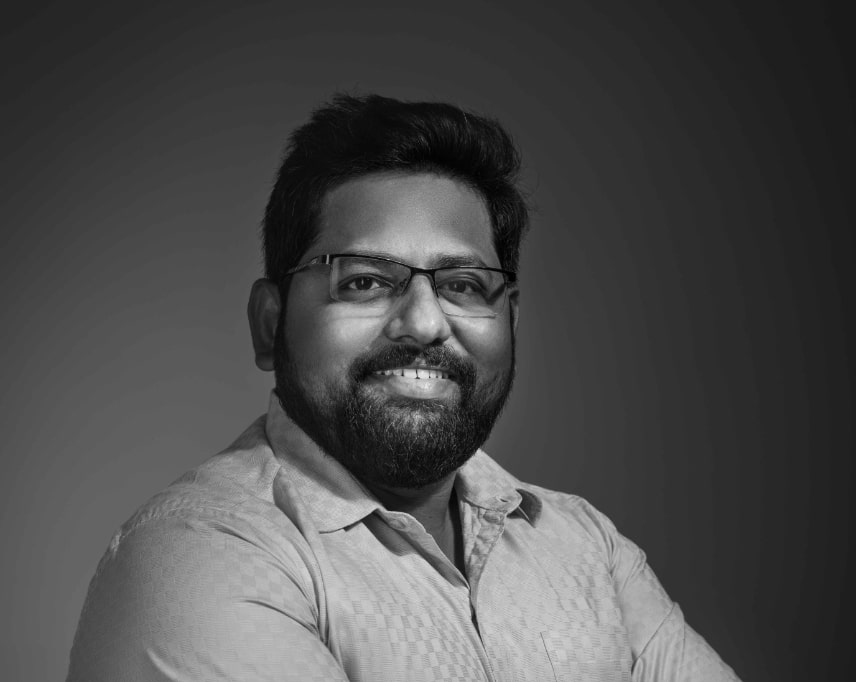 I studied EPGPM (Executive Post Graduate Program in Management) at Chennai Business School. CBS waters the seed deeply buried in you, protects you and helps you grow. A great amount of gratitude to the wonderful professors of CBS who hold brilliant industry experience. The assignment & assessment mechanism is top-notch. Becomes needless to voice out, if you are looking for an institution to enhance knowledge and to be competent in the current challenging world, then CBS is the right place!
Mohammed Nayeem, EPGPM Batch 14 Senior Team Manager at Shell India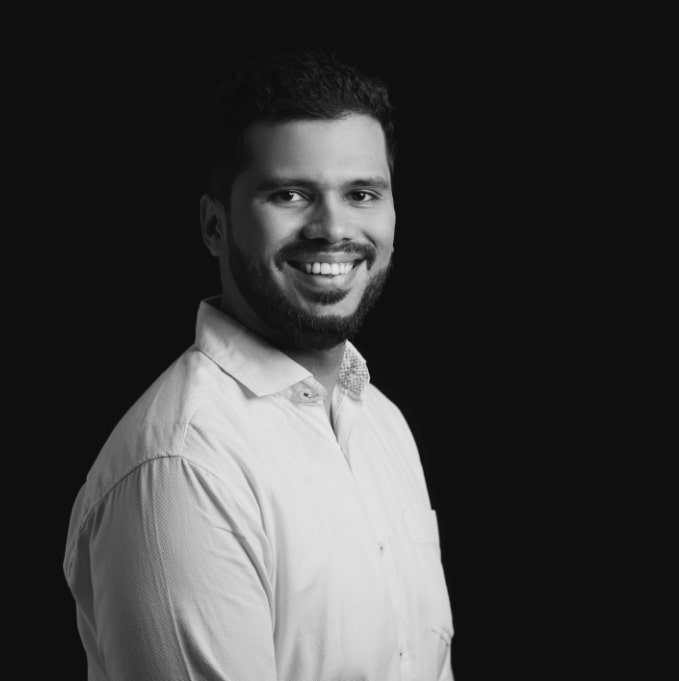 CBS is where I found the perfect synergy of theoretical knowledge and practical application. Breaking away from regular standard of education, they focus on the application of knowledge rather than the accumulation of knowledge. A system that motivates you to form an everlasting bond with your colleagues. CBS is truly a place that prepares you for the real world.
Anwar Sadhath, PGPM Batch 5 Director, KIBS Group of Companies and an Advisor to the Board of Chank Mark Lungies (P) Ltd.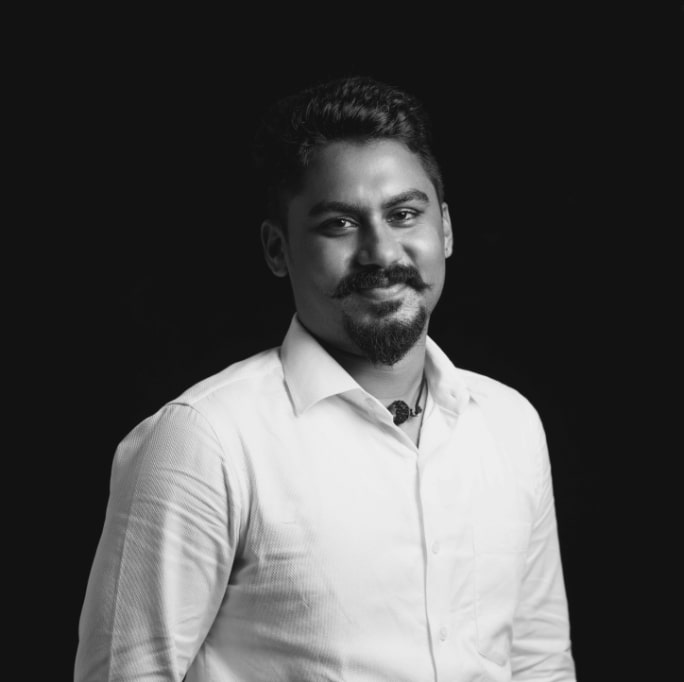 The best thing about CBS is its liberal approach towards education. We rarely used textbooks and it was more of a practical learning with real life scenarios and examples. This has tailored me to be confident, proactive and independent in my career. CBS has become an extended family, most of us still keep in touch with the faculty and seek their counsel whenever we hit a professional road block. Overall CBS is the right place for those who want to take the next step in their career.
Arjun T, PGPM Batch 10 Sales Lead at 8K Miles Software Services Ltd.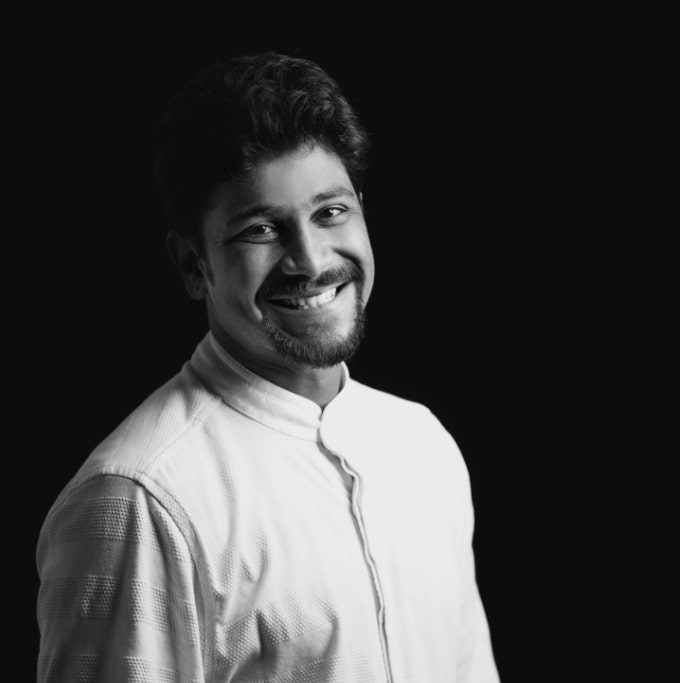 I chose the PGPM course at CBS to help me get closer to my dreams. Throughout my course, I had countless opportunities to develop analytical skills, leadership, and proactive thinking through various course-related activities. CBS has the best faculty team who provide 360- degree support to students. I thank all my faculty members and friends for the amazing journey at CBS.
Sarath Krishna, PGPM Batch 11 Relationship Manager- American Express.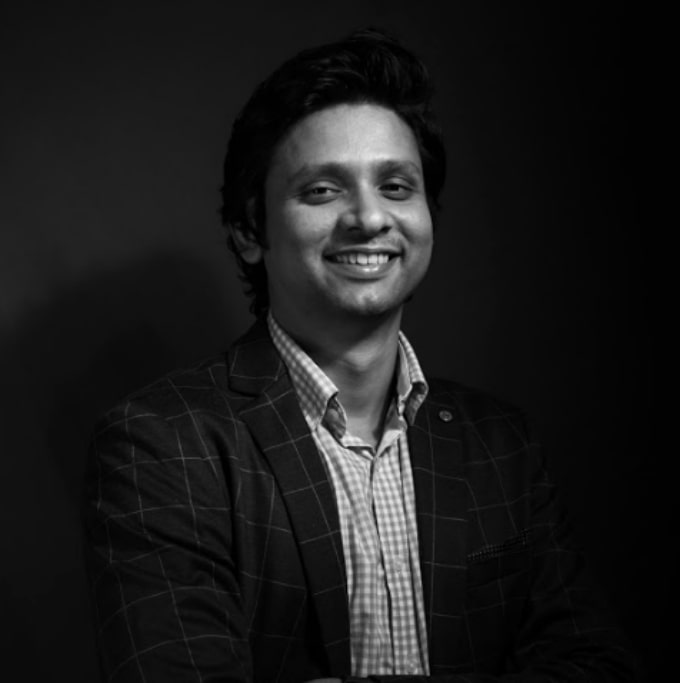 The faculty were very experienced which actually made a huge difference to our learning process. The course structure was very well tailored to help us learn more about the real world industries and prepare us for our future careers.
Baskar Narayanan, Batch 4 Customer Interaction Management & Automation Evangelist UiPath