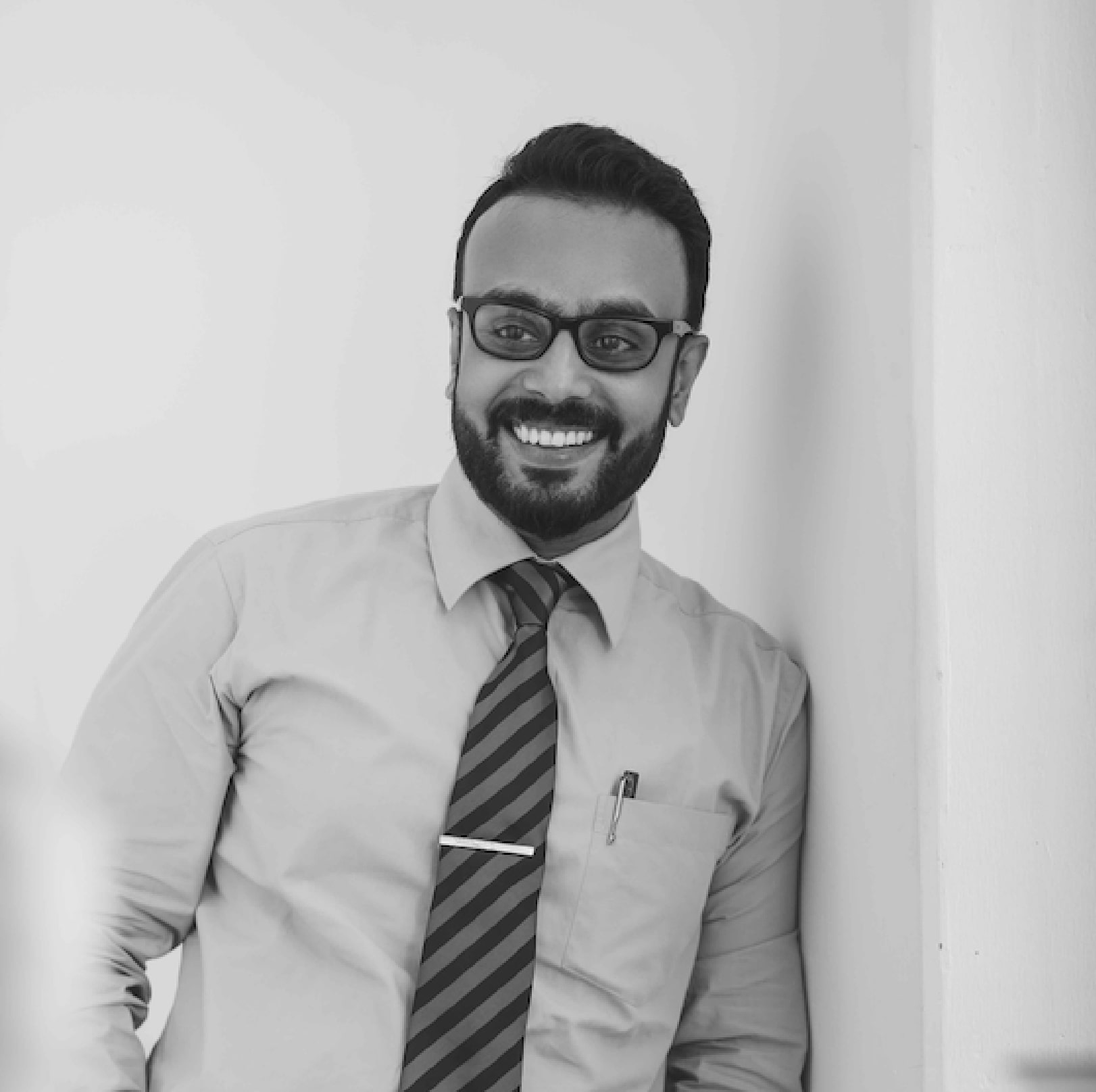 OUR TEAM
Chennai Business School was a brain child of a few brilliant minds who came together to establish an institution that will produce equally brilliant management graduates who will excel in the field of their choice. The CBS faculty consists of an elite panel of highly qualified and reputed professionals who are not just great teachers, but also industry veterans with many years of experience. They bring with them invaluable knowledge that one normally does not find in course books.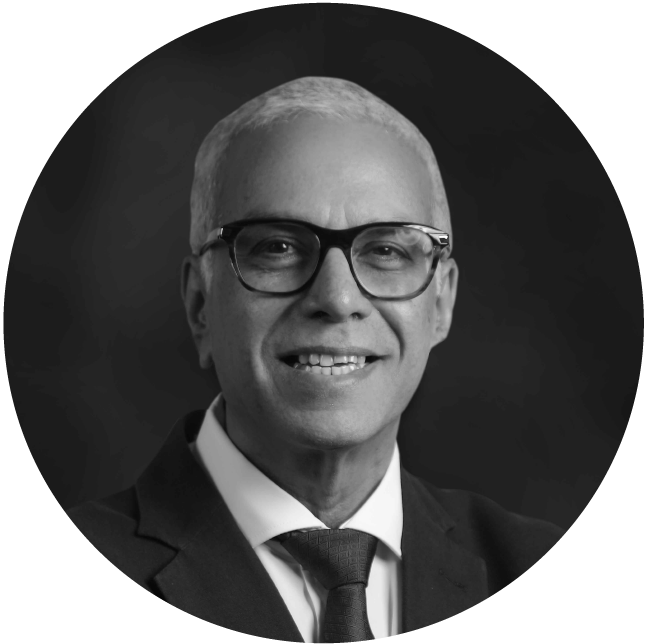 Mr. K. Krishnan was the Joint President in charge of Broadband and Telephone Services of Airtel. Prior to joining Airtel, Mr. Krishnan worked for the RPG Group in various capacities for 10 years including CEO of the Cellular business and as the Managing Director of their Entertainment business. He is currently running his own organisation called thinksynq consulting engaged in Management Consulting, Technology and Knowledge Process Outsourcing.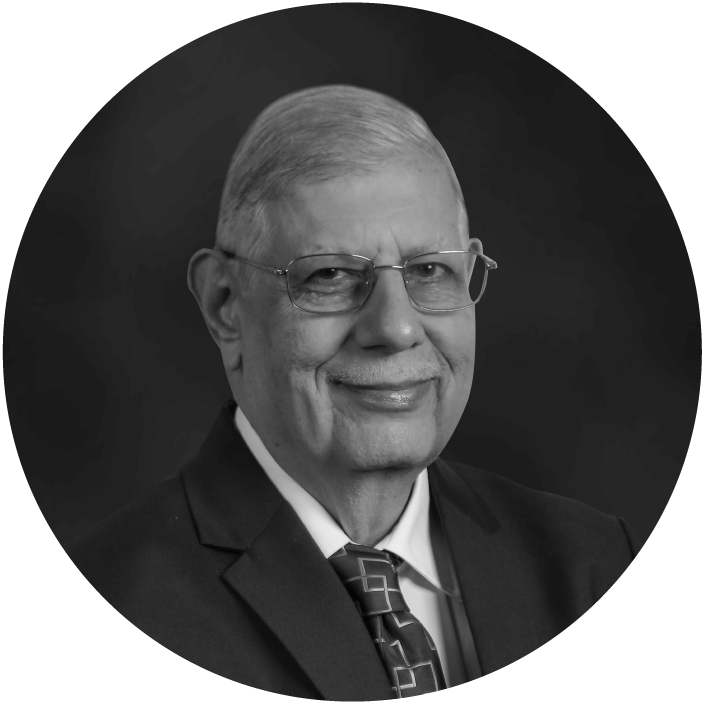 For over a decade as Executive Director, HR, he headed the Human Resources function of a Commercial Vehicle major with a turnover of USD 2 Billion. For more than three decades he has been an active contributor to the development of the HR function in the country. He is a Senior Executive Coach and a Strategy Advisor to a number of organizations. He is a 'Lead Assessor' for the EFQM-Business Excellence Model for CII and the World Class Manufacturing (WCM) model for the Aditya Birla Group. He is actively associated with a number of industry and professional bodies as well as Academic Institutions. To mention a few – Chairman – Past President – Employers' Federation of Southern India (EFSI), Sub-Committees on International Business Promotion, Employee Relation, Corporate Governance – CII, Member – Working Group on HRD of the Planning Commission, Government of India.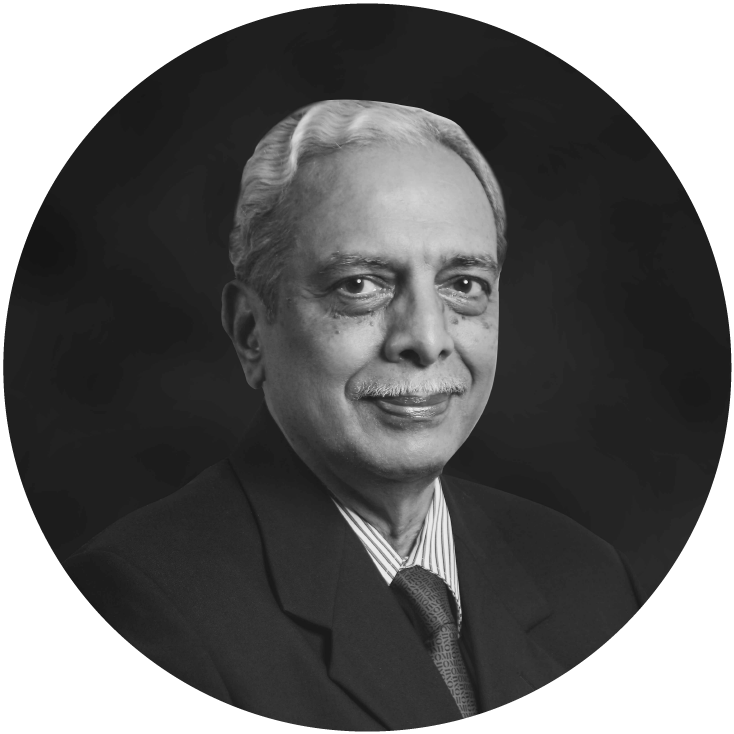 Mr. Mohan Menon was a member on the Board of Oglivy & Mather. Majoring in Science from Bombay University, he has obtained a PG qualification in Advertising & Public Relations. He has lectured widely and was for sometime a visiting faculty at IIM, Ahmedabad. He has been trained in Toronto and New York and has extensive experience in multifaceted roles: creative, brand management and running offices and regions. He currently consults in the area of advertising, branding and change management.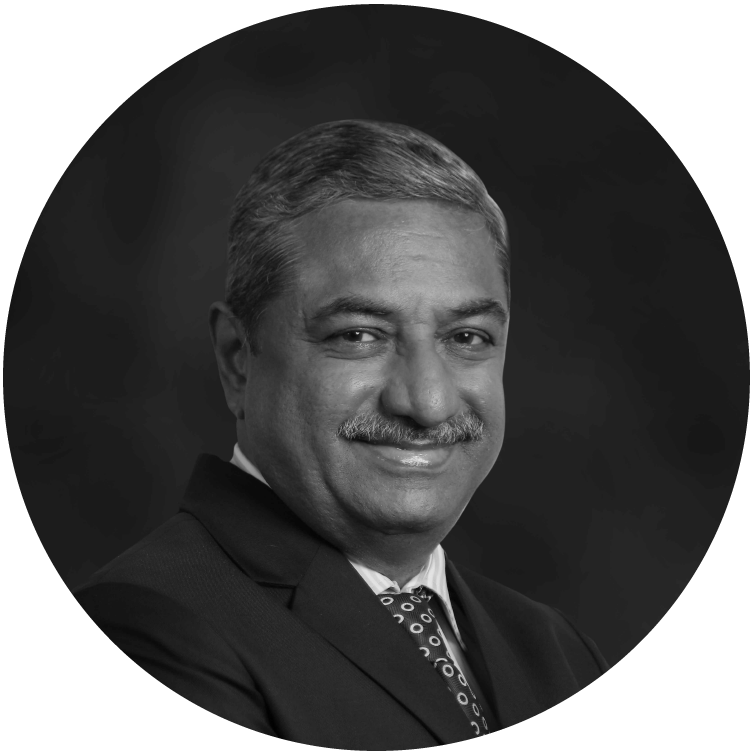 A Chartered Accountant with over 25 years of experience, Mr. Sathasivam has worked at senior levels in large corporates such as Dunlop, Fujitsu ICIM, RPG Cellular, Saregama India & RPG Retail. He has held the position of CFO for over 10 years and was Head – Music World (leading music retail stores chain in India). He has extensively dealt with global investing communities, including financial institutions.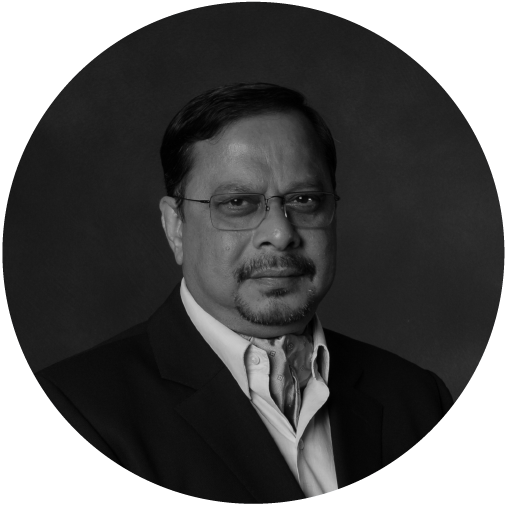 Mr. Pradipta K. Mohapatra served for USD 3 Billion RPG Enterprise as a Director on the main board. He was also represented in the Governing Councils of three business schools and Board of Studies of two prominent universities. He completed his Advanced Management Program from the Harvard Business School. He was invited to be a fellow of the Chartered Management Institute, UK. Several parts of his professional work had been converted to case studies at IMD Lausanne, HBS Boston and IIM, Ahmedabad. He was the Ex-chairman of the CII Southern Region and held the Co-chair of National Committee on Higher and Technical Education for CII. He has also co-authored a book with Prof. Nirmalya Kumar titled "India's Global Powerhouses".
FACULTY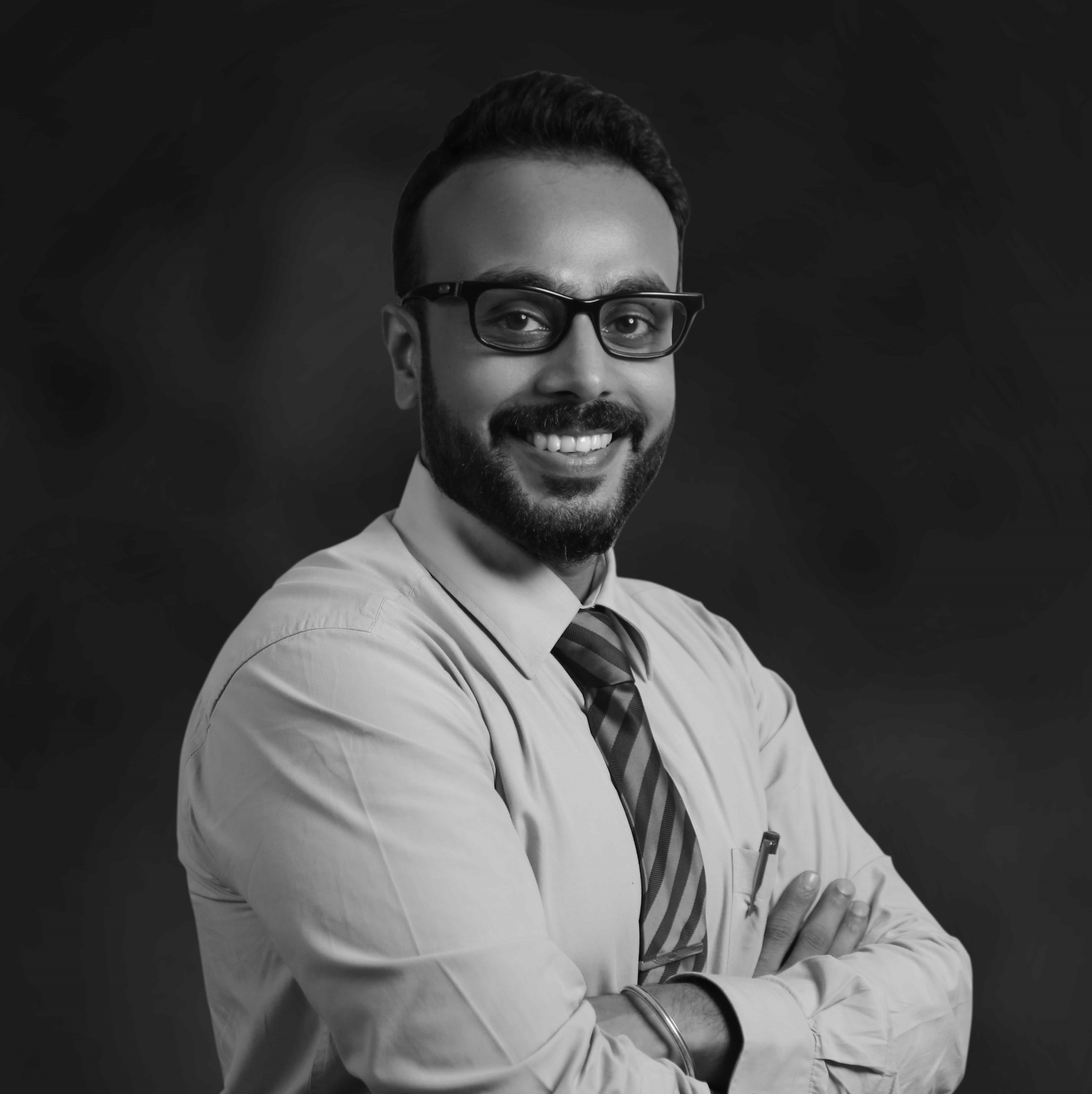 Anish K. Ravi
Anish K. Ravi is a Professor of Marketing at Chennai Business School. The core of Anish's research and teaching intersects customer centricity. His teaching interests include Marketing Strategy, Rural Marketing and Customer Relationship Management. Anish has held several sales and marketing positions in the BFSI sector in India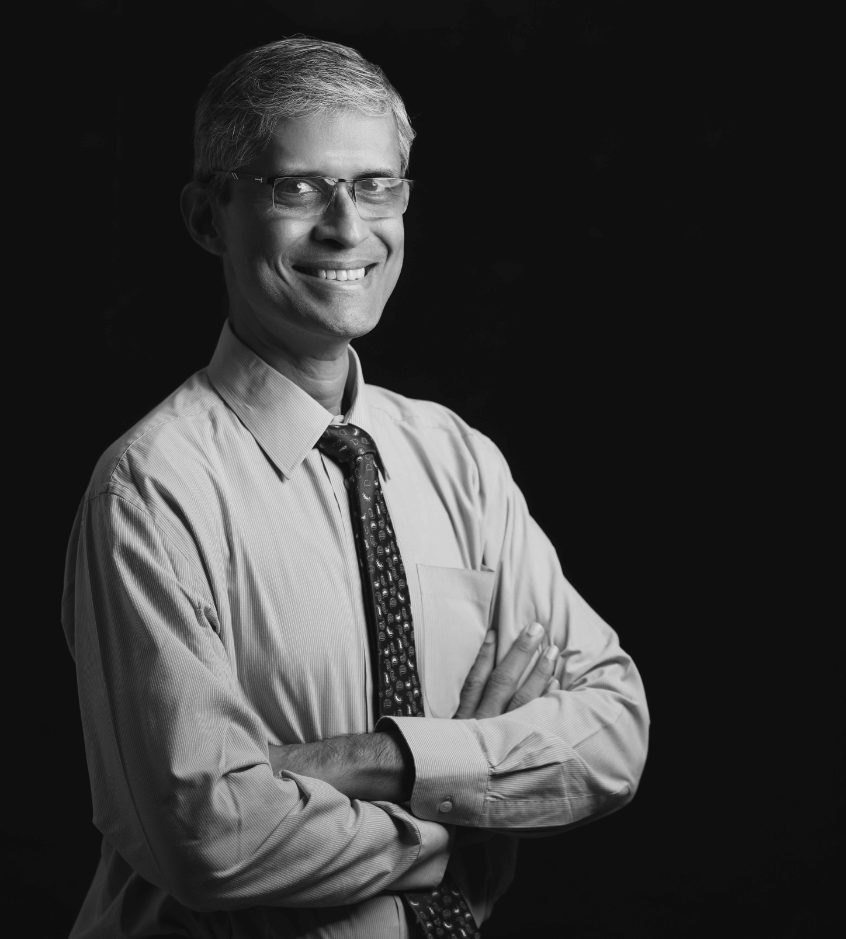 Rajeshwar
Prof. Rajeshwar is a Visiting Faculty Member at Chennai Business School. He has an experience of over 30 years spanning USA, Canada, UK and Japan. His experience spans Corporate Alliances, Regional Management, Relationship Management and Project Management across large corporations. At Chennai Business School, he handles Marketing Management, Services Management and Strategic Management. He is a management graduate in Marketing from IIM Bangalore, and holds a B.E (Honours) in Mechanical Engineering from Anna University. He is a certified Project Management Professional from the PMI, USA and has trained in the Six Sigma Tools.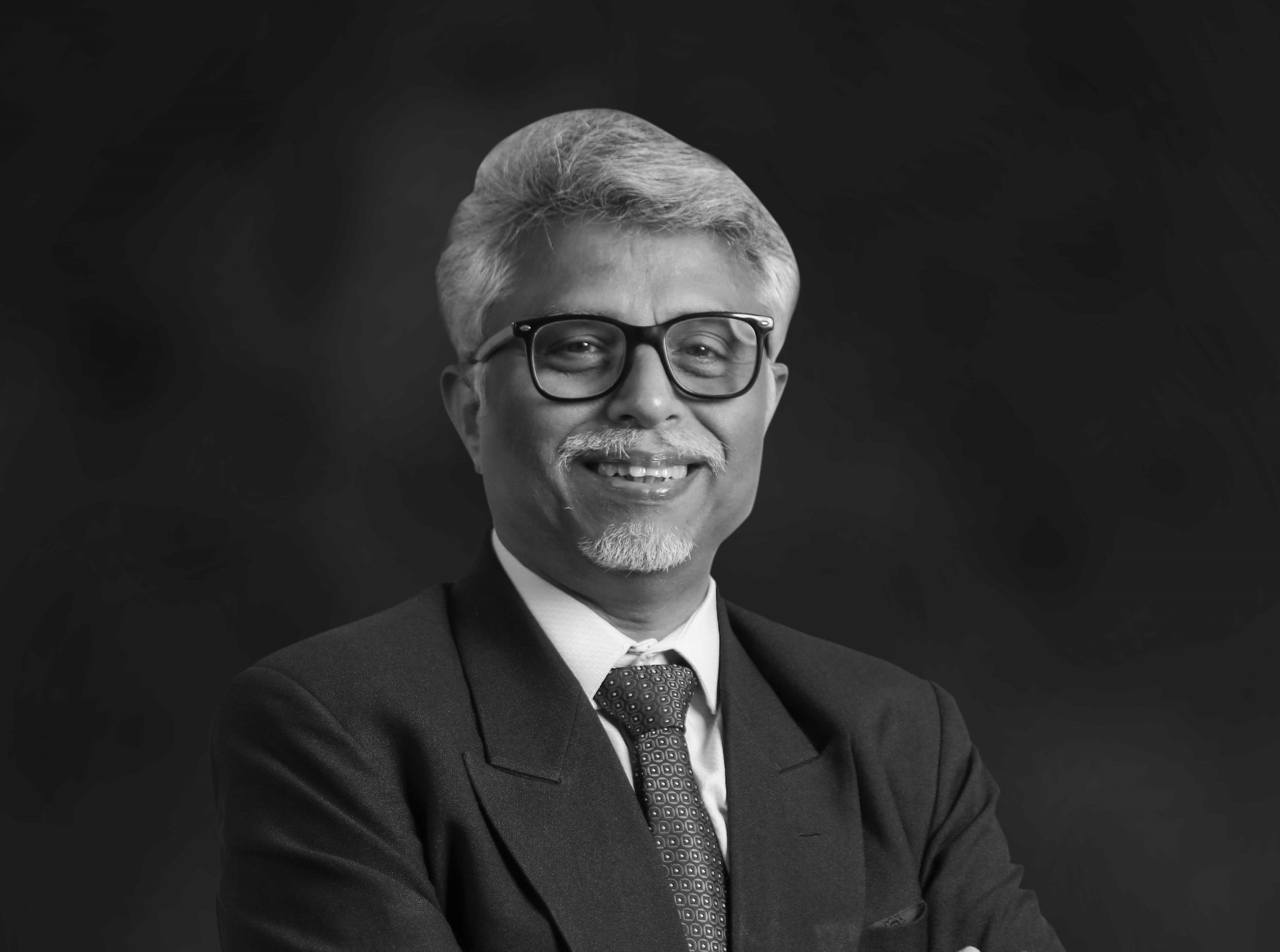 Sridar Natarajan
Prof. Sridar Natarajan is a Metallurgical Engineer from IIT Kharagpur and a management graduate from IIM Bangalore, specializing in Finance and Systems.
A large part of his professional career has been at Ernst & Young, where he has executed a wide range of assignments from developing costing and accounting systems for manufacturing companies and banks, to developing business requirements using CASE tools for retail and manufacturing companies. He held the post of Director, MBA of a leading college in Coimbatore for 3 years. He has also been a visiting faculty for Finance and Operations in BIM and PSGIM.
Prof. Sridar joined Chennai Business School as Dean in 2007.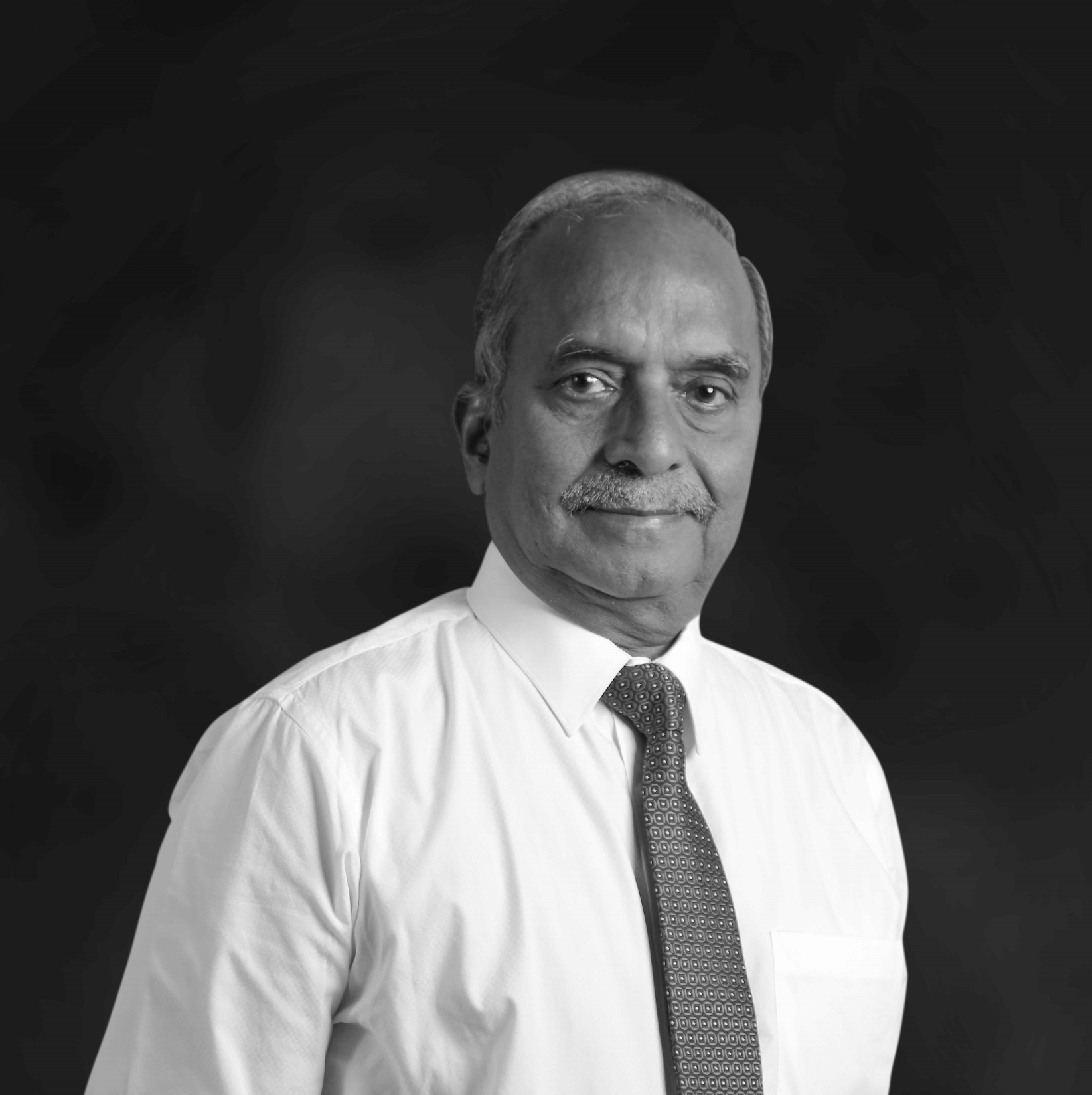 Palanivelu
Prof. Palanivelu is a Visiting Faculty Member at Chennai Business School. He holds a B.E (Honors) degree in Electrical Engineering with over 30 years of progressive experience in Information Technology with cross functional assignments in marketing and manufacturing.
His work experience includes leadership roles in Manufacturing (Bharat Electronics), IT (Fujitsu ICL), Retail and Telecom (RPG Enterprises) organizations. His experience includes systems testing of digital computer controlled missile / gun fire control systems for Indian Navy, and IS/IT Management for Retail and Telecom industry, to name a few. He teaches Operations Management, Retail Management, IT in Retail and Telecom, Strategic Selling and Key Account Management, Enterprise Systems for Management and Strategic Information Systems Planning.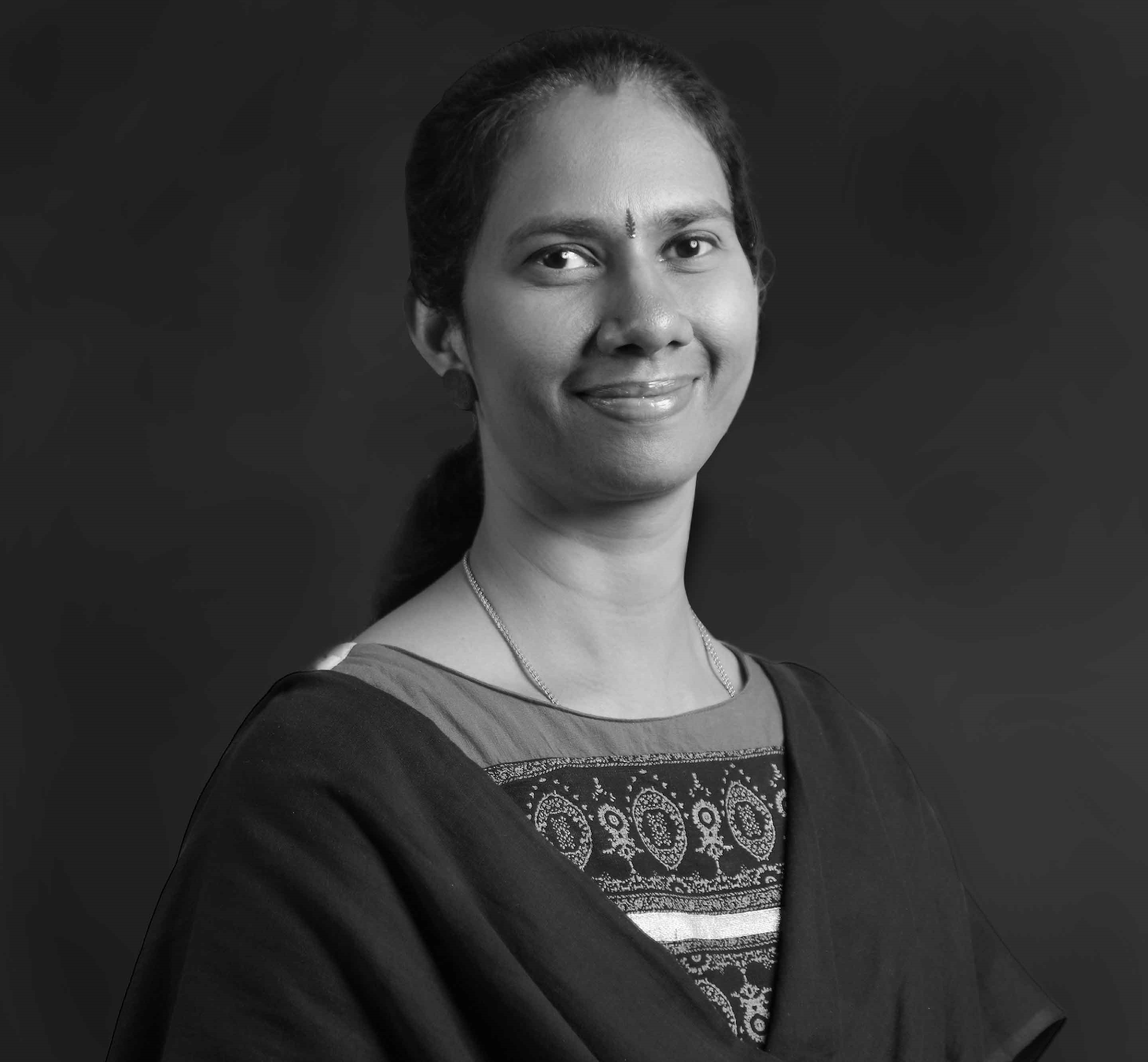 Vijaya C.
Prof. Vijaya C. is a Professor of Finance at Chennai Business School. She is a Management Graduate in Finance and Accounting with around 17 years of experience in the financial services industry as well as in academics.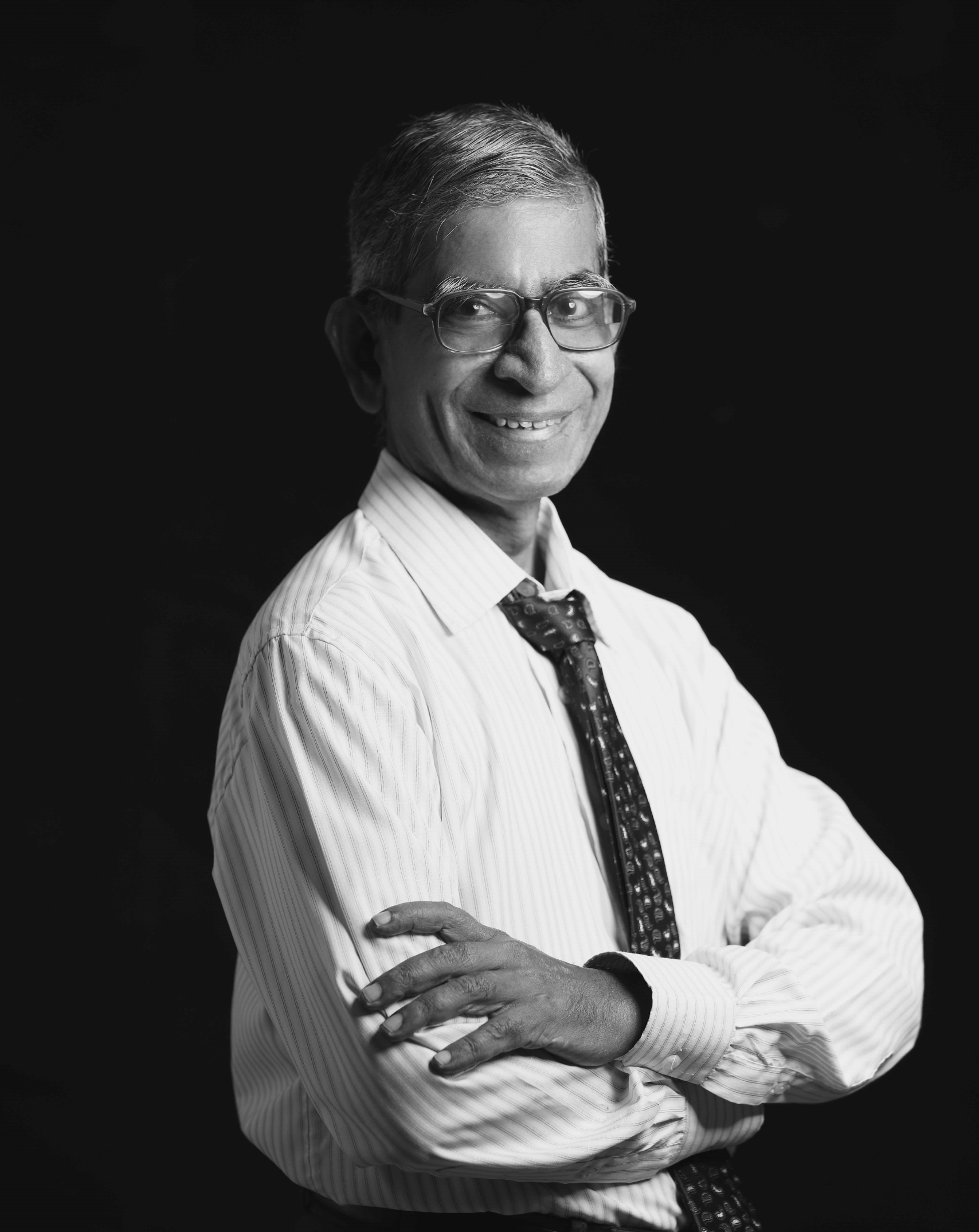 K. R. Srivarahan
Prof. Srivarahan is a Visiting Faculty Member at Chennai Business School. He holds a Postgraduate Degree in Business Administration from IIM, Ahmedabad and is also a Cost & Management Accountant. He has a rich experience of over 34 years in banking including two public sector banks and one private sector. He is currently teaching in Madras University, Indian Institute of Banking and Finance and Prime Academy. His main areas of interest are Banking, Accounting, Economics, Investment Banking, Project Finance and Risk Management.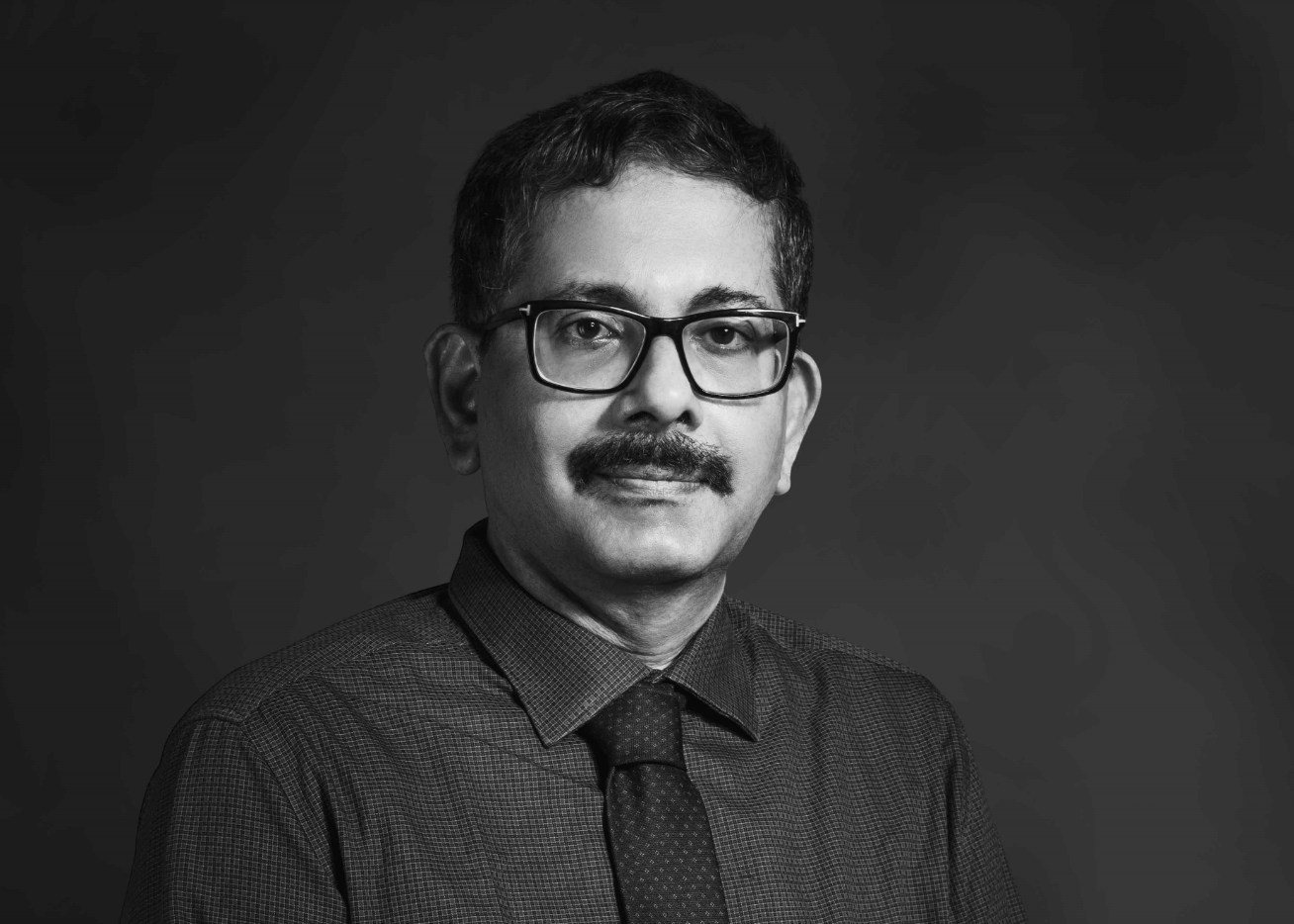 Arun Nair
Prof. Arun Kumar Nair is a Visiting Faculty Member at Chennai Business School. He specialises in the practice of Lean Six Sigma, Risk Management, Process Improvement Tools with a focus on training, certification and project facilitation. He holds a B.E (Honours) Degree in Production Engineering and a Postgraduate Degree in Management from IIM, Bangalore. He has worked with leading firms like ITC Limited in multiple areas like Business Development, Profit Centre Management, Operations & Supply Management, New Product/Process Development, Process Improvement & Business Excellence. At CBS, teaches Operations & Supply Management, Quantitative Methods, New Product Development & Design Thinking.
Janaki Sabesh
Prof. Janaki Sabesh is a Visiting Faculty Member at Chennai Business School. A graduate in Political Science from Lady Sriram College, Delhi, with a Masters in Mass Communication from Jamia Millia Islamia University, Delhi, she has more than 18 years of experience in the creative and marketing domain as part of Goldwire Communication, JS films and Qube Cinema. A teacher, storyteller, author, voice-over artiste and popular actor, Prof. Janaki is currently the CFO of Golpo – Tales Unlimited which specialises in conducting storytelling sessions & workshops. She collaborates with Tulika Books, Karadi Tales and other publishers, to take their stories to events and lit fests.