FINANCIAL MANAGEMENT
What can I expect from this course?
The impact of a managerial decision is always seen in the financial position of the organization. The Post Graduate Program in Financial Management is aimed at incumbents who would like to make a career in financial planning and analysis, investment planning and advice, relationship management and operations roles in Banks and Financial Institutions. A flair for reading, analyzing and interpreting data would certainly be an influencing factor.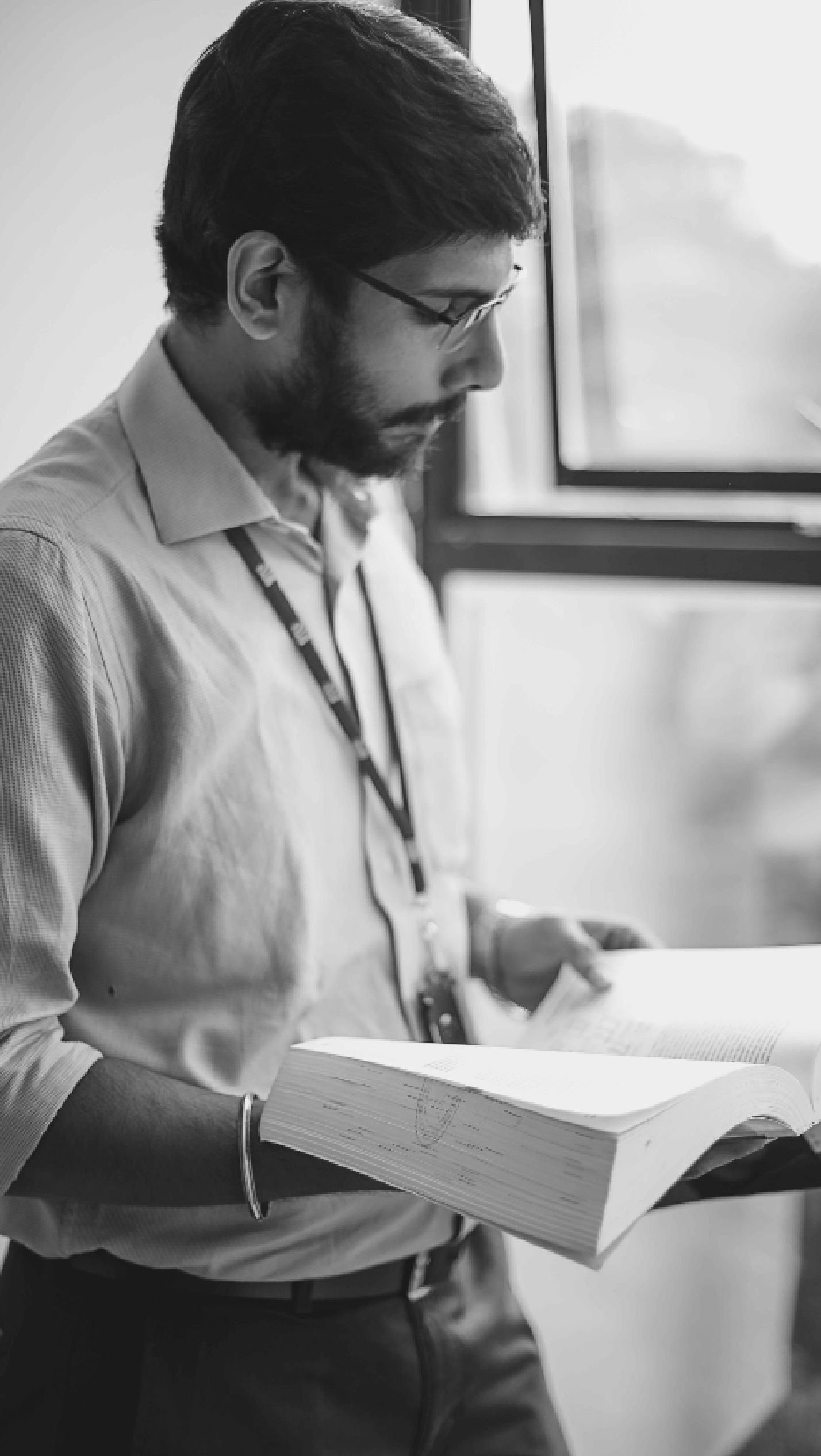 FINANCIAL MANAGEMENT
Applicants can apply online/visit/contact CBS for more information.
What's different about this course? 1,100 hours of classroom contact Field work, projects, simulation games Visits to Financial Services Firms Guest Lectures Corporate Consultancy Assignments Classroom events
Click here to download the course prospectus
Who's in charge of this course?
The Program is coordinated by Prof. Vijaya. She is a Management Graduate in Finance and Accounting with around 17 years of experience in the financial services industry as well as in academics.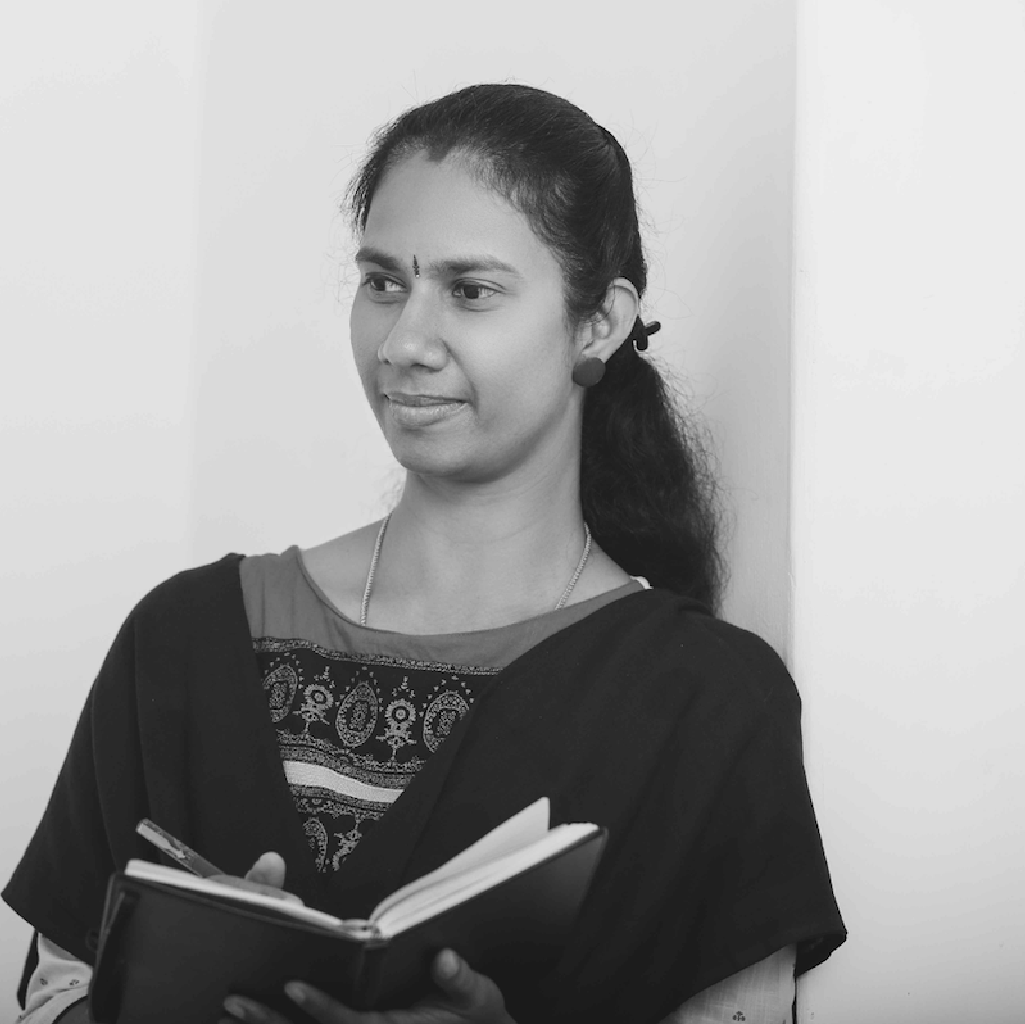 How much is this course?
Rs. 6,00,000 (inclusive of GST).Scholarships are available for deserving candidates.