INTERNATIONAL BUSINESS MANAGEMENT
What can I expect from this course?
This course will prepare you for roles as diverse as Business Development, Marketing, Logistics, International Supply Chain Management, Project Management, International Finance and Management Consultancy.
INTERNATIONAL BUSINESS MANAGEMENT
Applicants can apply online/visit/contact CBS for more information.
What is special about this course?
In 11 months, you will develop a holistic understanding of this complex field of study through intensive course work in all facets of International Business- Logistics & Supply Chain Management, Business Development, Foreign Trade, New Product Development, Cross Cultural Management, Social Media and more.
Click here to download the course prospectus
Who's in charge of this course?
Anish K. Ravi is a Professor of Marketing at Chennai Business School. The core of Anish's research and teaching intersects customer centricity. His teaching interests include Marketing Strategy, Rural Marketing and Customer Relationship Management.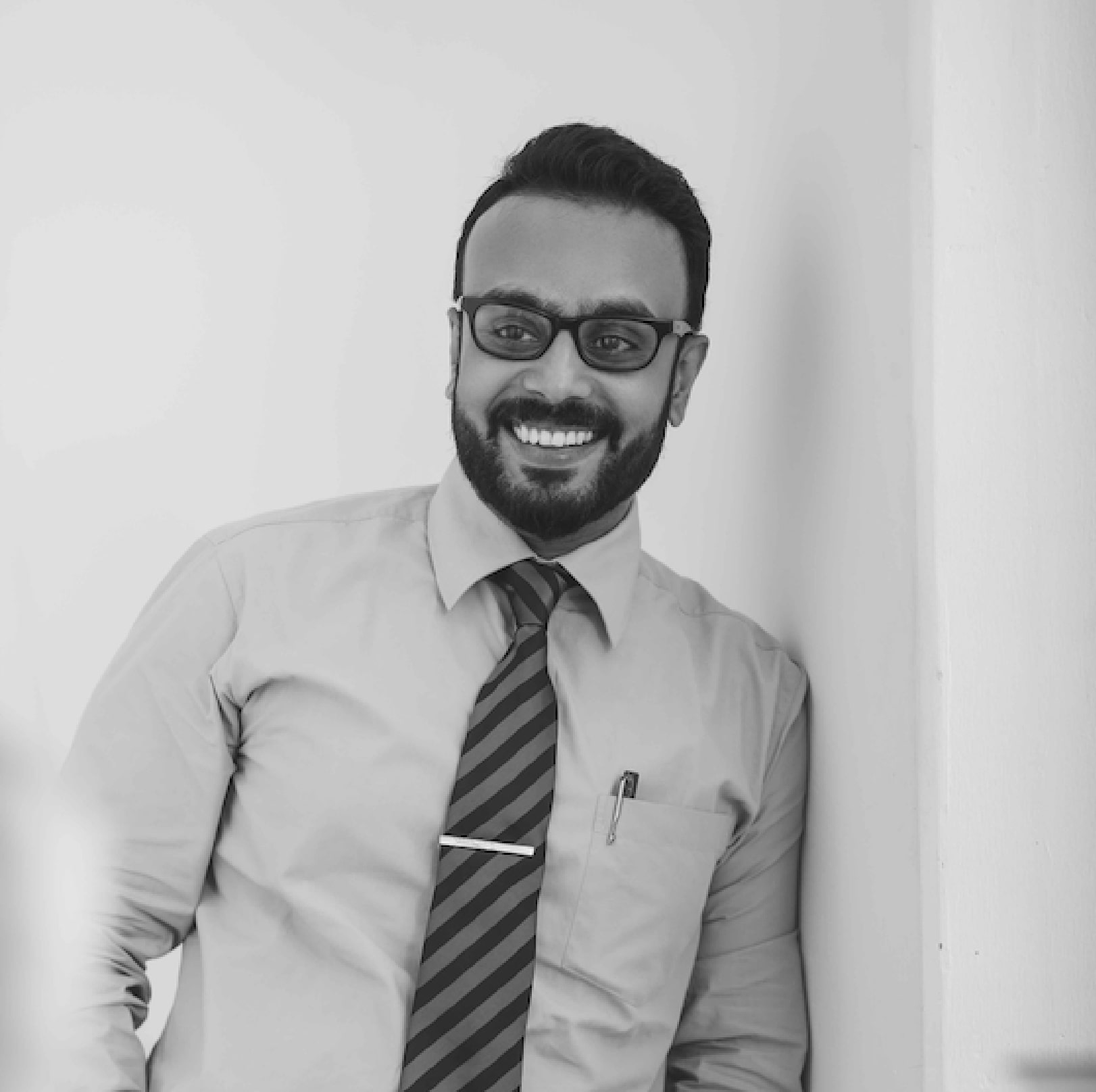 How much does this course cost?
The fee for the Program is Rs. 6, 00,000 (inclusive of GST) plus USD 1500 equivalent to cover the cost of international travel and stay, which would be incurred during the course of the 2-week internship in a foreign country. Scholarships are available for deserving candidates.