MARKETING AND COMMUNICATION MANAGEMENT
(MARCOM)
What can I expect from this course?
In a dynamic and volatile market place, CBS students have always carved a niche and have emerged successful, as they are equipped with real world knowledge. The course arms them with the necessary skills to keep pace with innovative sales techniques aligned with the pulse of consumer behaviour, market trends, product development and lot more.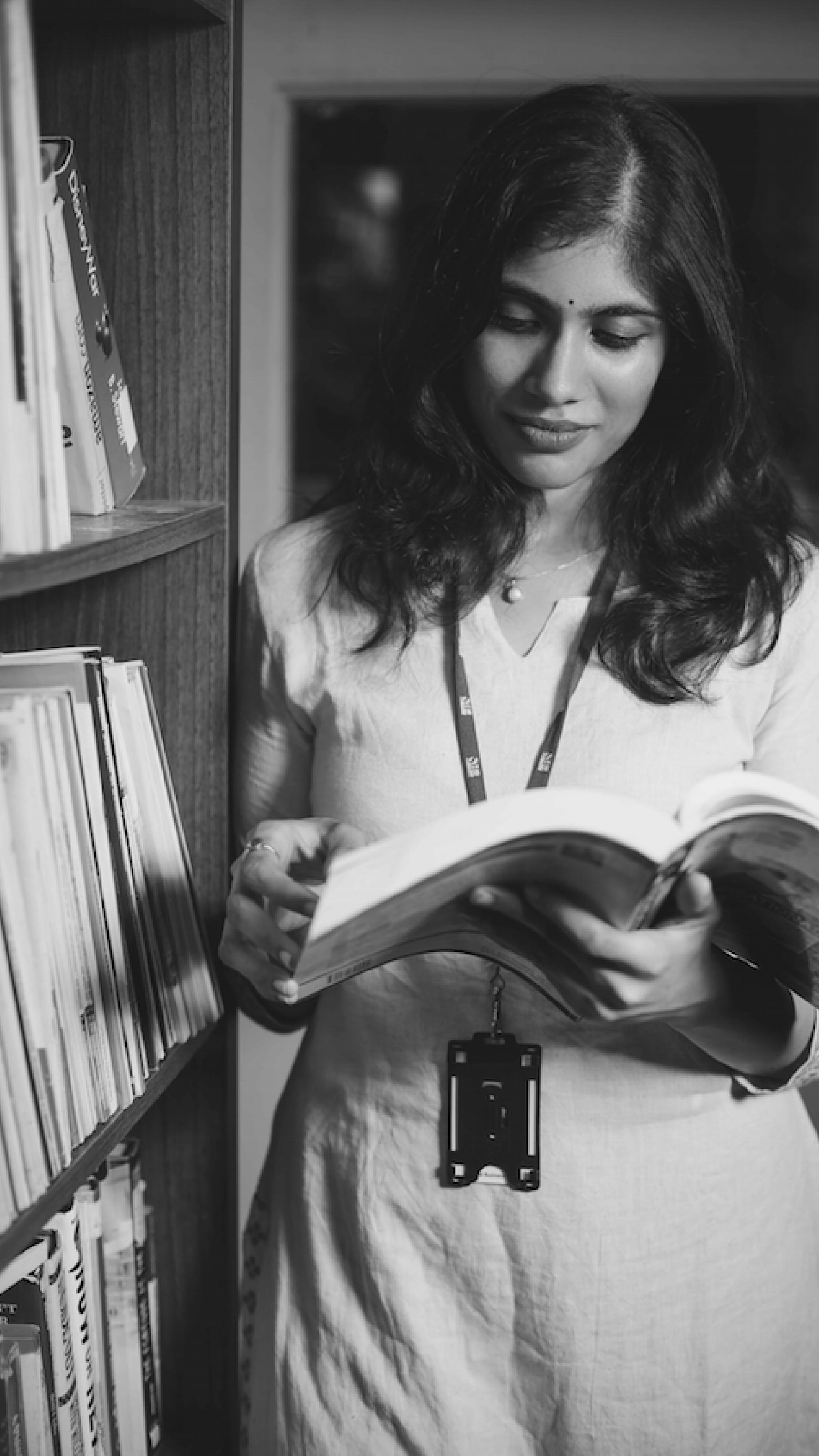 MARKETING AND COMMUNICATION MANAGEMENT
(MARCOM)
Applicants can apply online/visit/contact CBS for more information.
What's different about this course?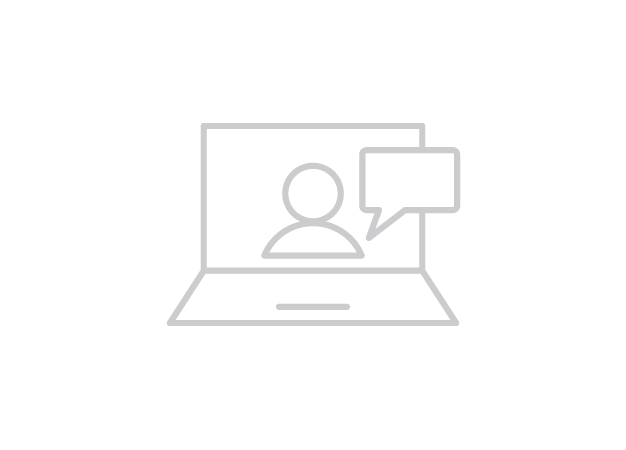 Specific insights into marketing Marketing Modules Experienced Professors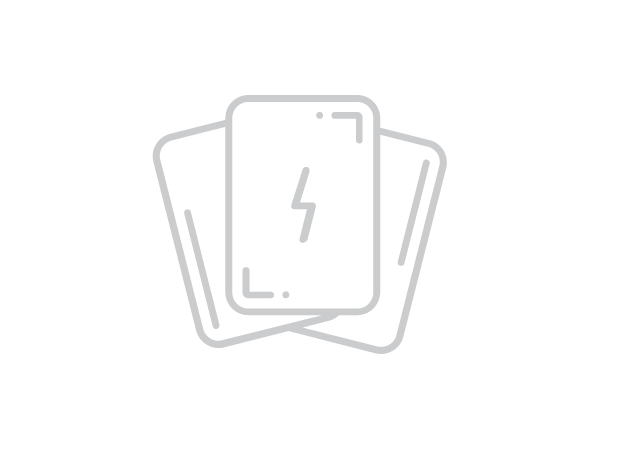 Innovative Approaches
Multi-cultural Environment
Click here to download the course prospectus
Who's in charge of this course?
Anish K. Ravi is a Professor of Marketing at Chennai Business School. The core of Anish's research and teaching intersects customer centricity. His teaching interests include Marketing Strategy, Rural Marketing and Customer Relationship Management.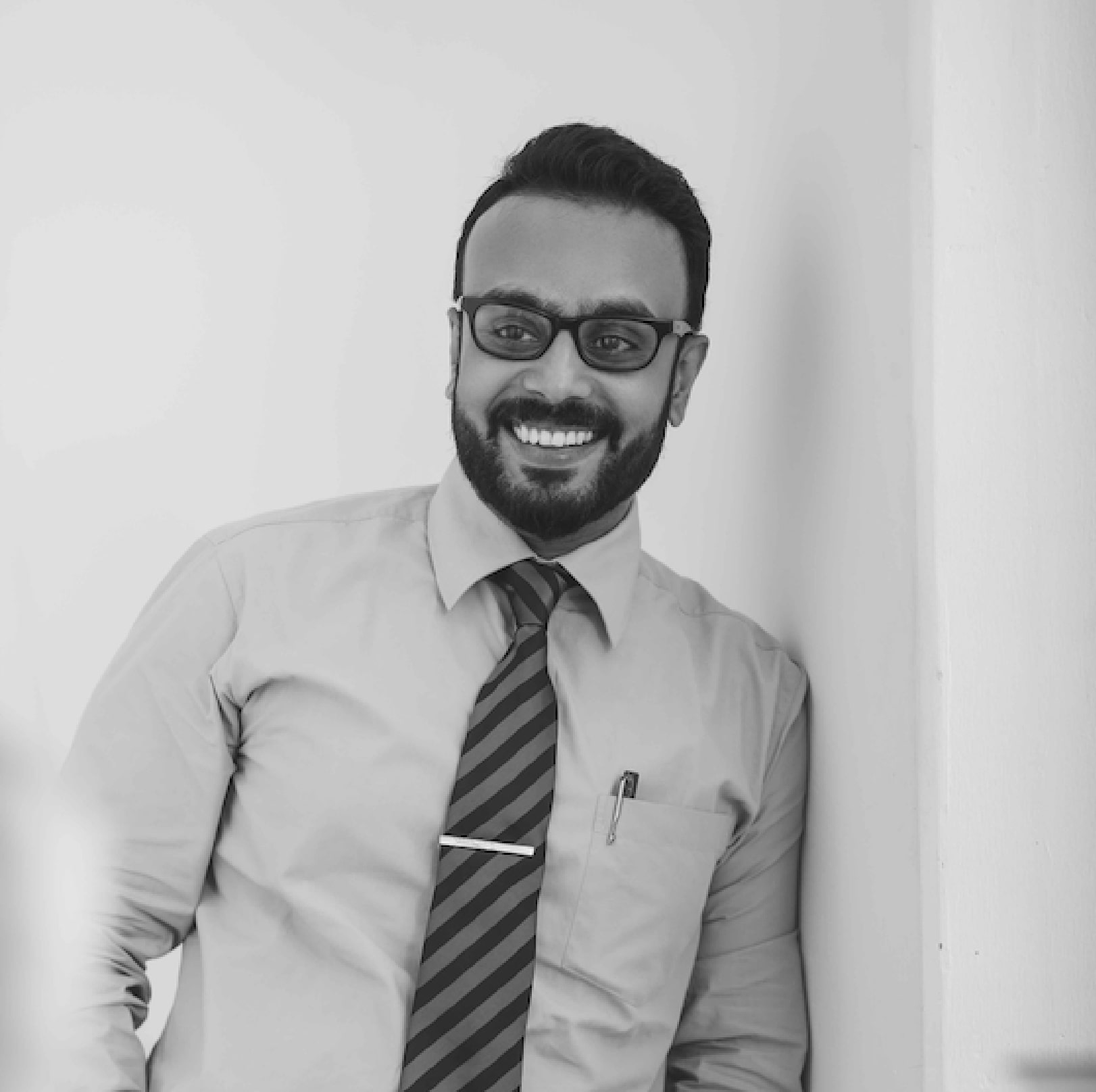 How much does this course cost?
Rs 6,00,000 (inclusive of GST). This includes the cost of reading material. Please contact the CBS office for more information. Scholarships are available for deserving candidates.