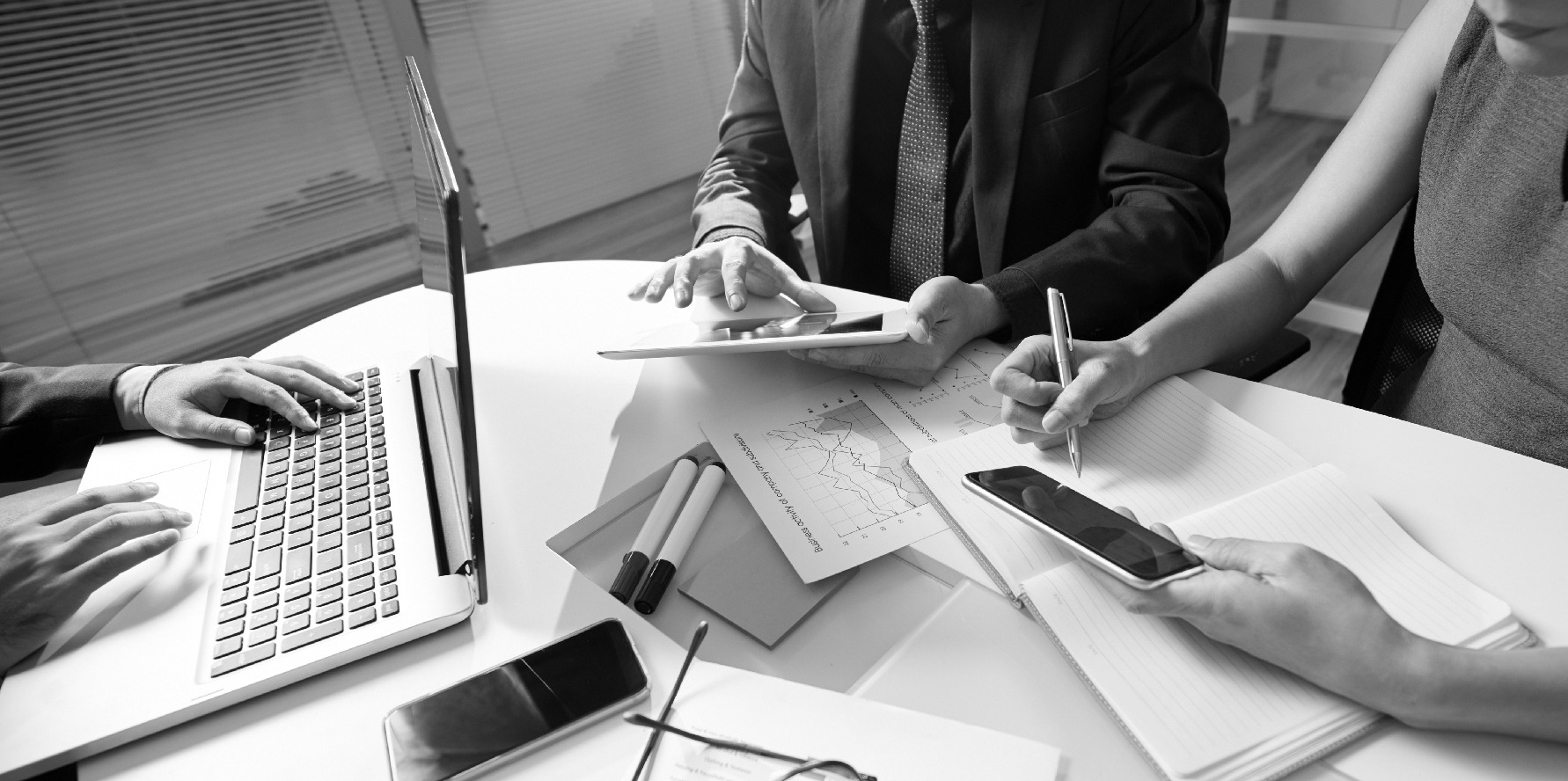 CBS BUSINESS REVIEW
Discover interesting articles compiled by industrial practitioners, that will offer perspectives, and spark off meaningful and intellectual conversations.
CASE STUDY CONTEST
Vigraha is a refreshing, stimulating and dynamic contest meant for students who are keen to solve a real-life business problems.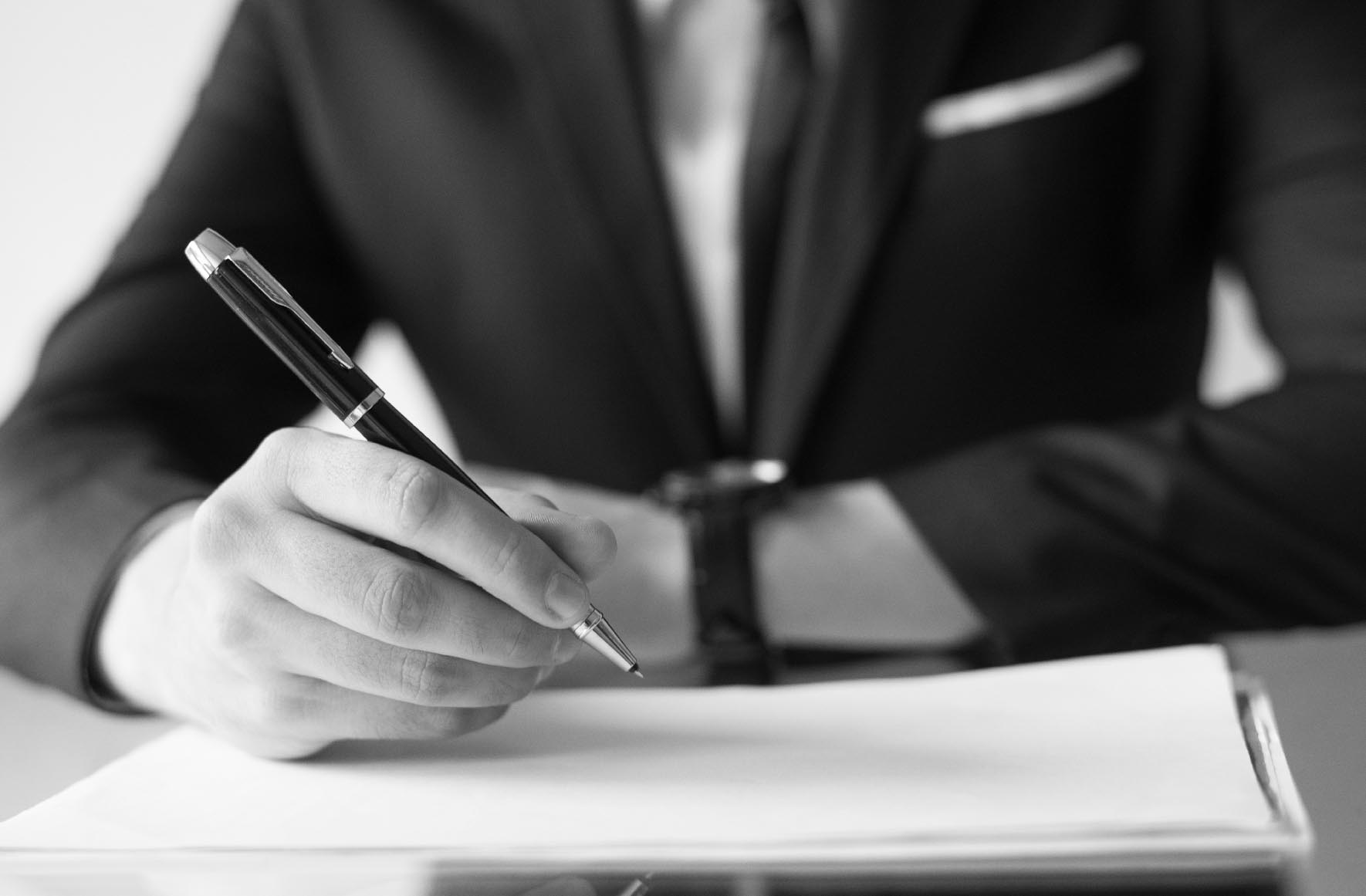 BLOGS
Views, news, thoughts and opinions find expression at CBS Speak. Go through our blogs and business review section here.