HUMAN RESOURCES MANAGEMENT
What can I expect from this course?
The HR Program is about managing people to achieve organizational goals – not in the way that direct reports are managed, but as a resource that needs to be selected, inducted, trained, developed and rewarded to ensure they are constantly productive.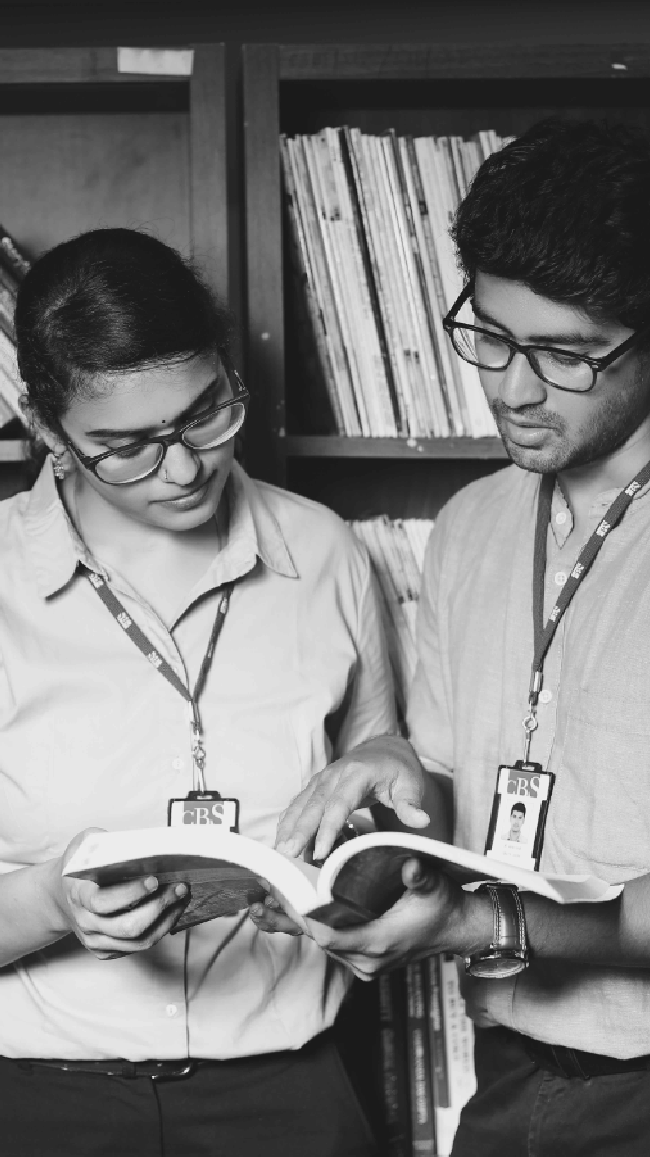 HUMAN RESOURCES MANAGEMENT
Applicants can apply online/visit/contact CBS for more information.
What is special about this course?
This course helps you develop a reasoned and analytical understanding of human behaviour in organizations and make an impact on the way an organization works. It equips you to partner with the core functions of an organization – marketing, sales, operations and finance.
Click here to download the course prospectus
Who's in charge of this course?
The Program will be coordinated by Prof Sridar Natarajan, the Dean, who has successfully set up the HR Consulting practice of Ernst & Young in Saudi Arabia and the Middle East. He will be ably supported by Mr J. N. Amrolia, Founder Director of CBS and former Executive Director HR of Ashok Leyland Ltd., who has more than 40 years of experience in HR.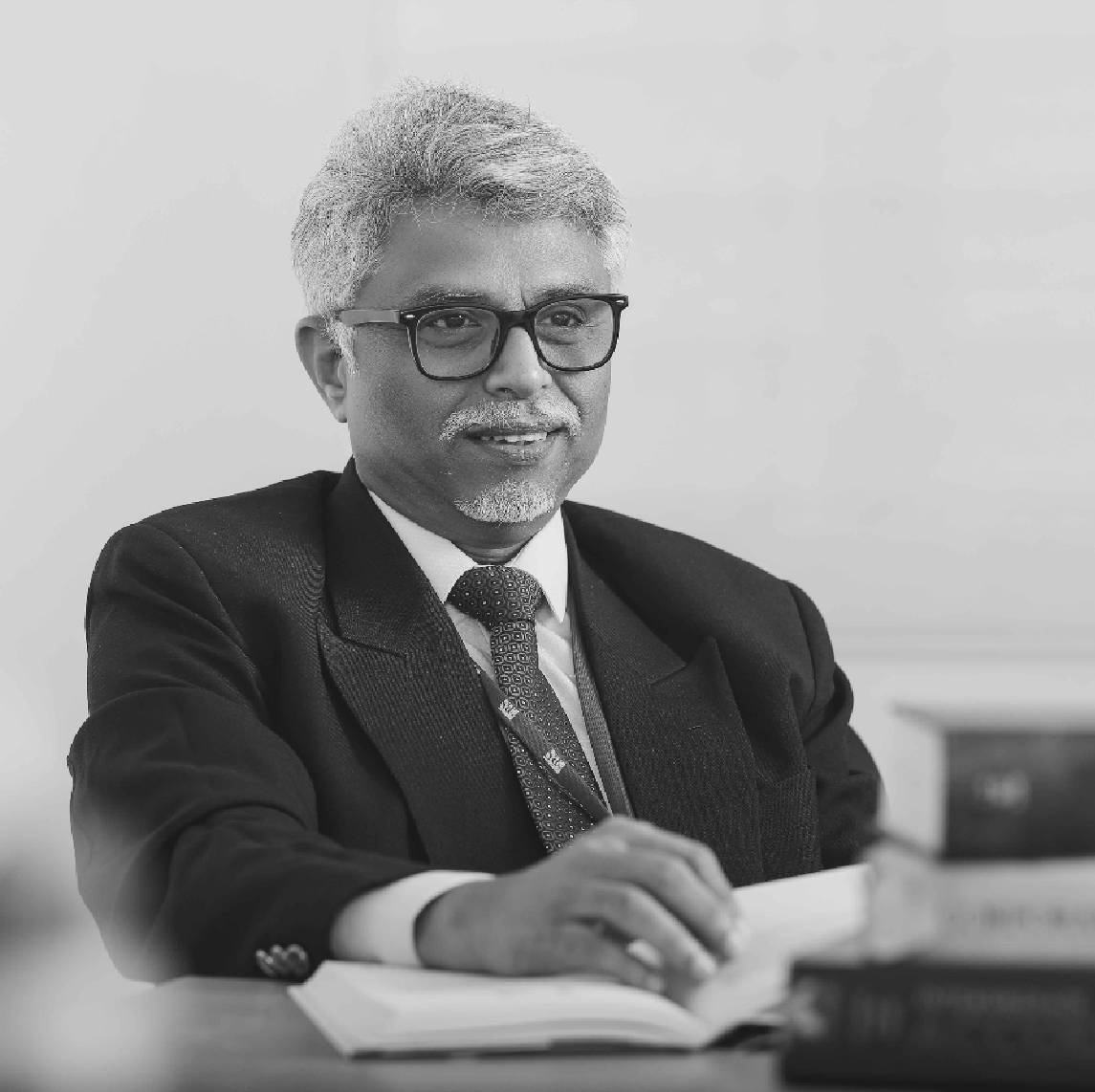 How much does this course cost?
Rs. 6,00,000 (inclusive of GST).Scholarships are available for deserving candidates.