INFORMATION TECHNOLOGY (IT)
What can I expect from this course?
To grow in the IT industry, you would need Project management skills, people management skills and client management skills. This course will equip you with these skills and help you carve a niche for yourself in the industry.
INFORMATION TECHNOLOGY (IT)
Applicants can apply online/visit/contact CBS for more information.
Who is eligible for this course?
The course is meant for engineers with a minimum of 2 years experience in an IT company in software development. In special cases, we can consider an MCA degree from a reputed Institution. This course is divided into two modules through the year.
Click here to download the course prospectus
Who's in charge of this course?
The Program will be coordinated by Prof. Palanivelu, a senior IT professional with more than 40 years of experience in the Industry. He will be ably supported by Prof Sridar Natarajan, the Dean, on Business Analysis and Project Management.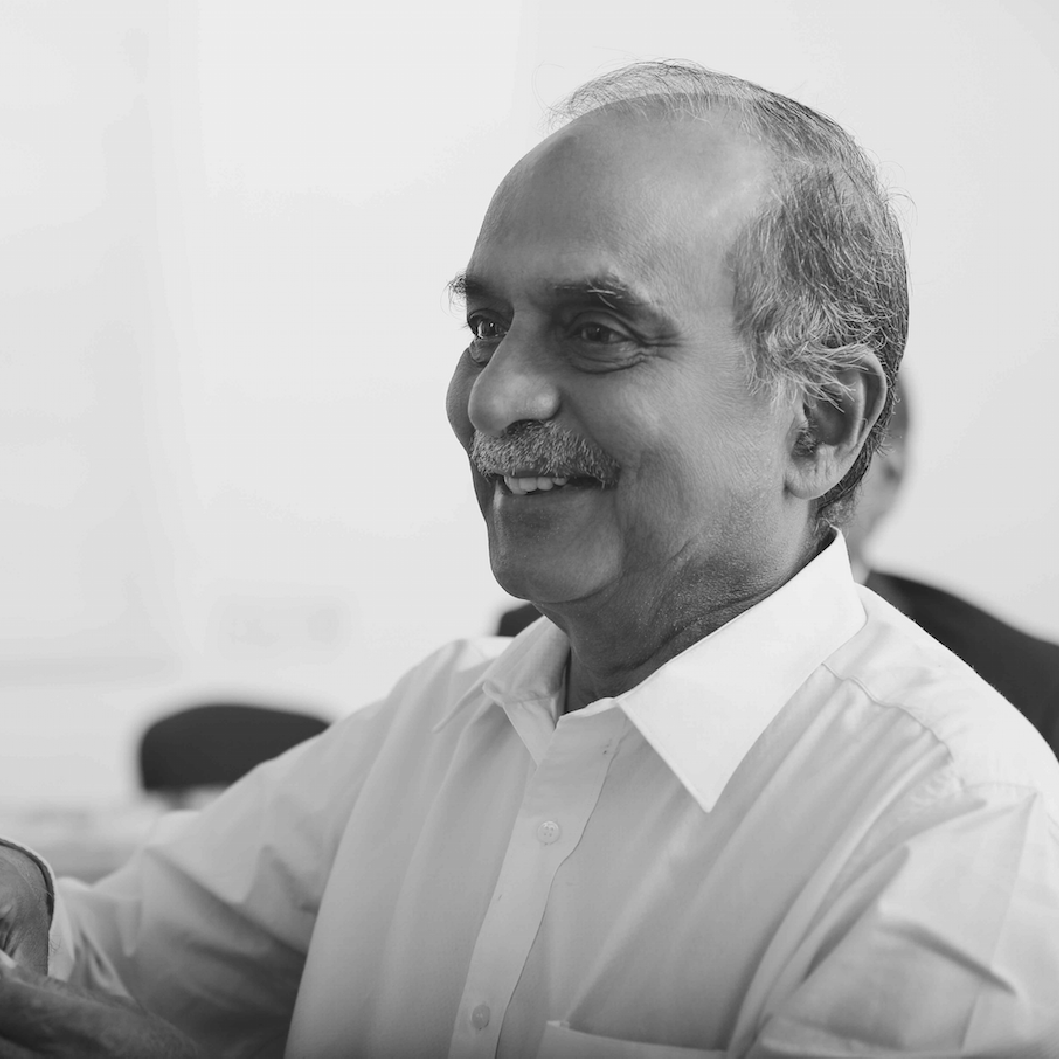 How much does this course cost?
Rs 6,00,000 (inclusive of GST). This includes the cost of reading material. Scholarships are available for deserving candidates. Please contact the CBS office for more information.